c

Expand All
C

Collapse All
2 options:
Within the app
  -> Open Go Crew
  -> Tap on Menu
  -> Select Buy Premium
      2. Direct from Google play -> Click here on the link
Tap on the arrow icon of your friend on the map, and then his name, speed and last updated time will appear. Tap again on this info and then his profile will open in a new screen.
Go you Menu -> Account -> Click on Delete Account
Info: if your account is an anonymous account, at Log-Off  the account will also be deleted.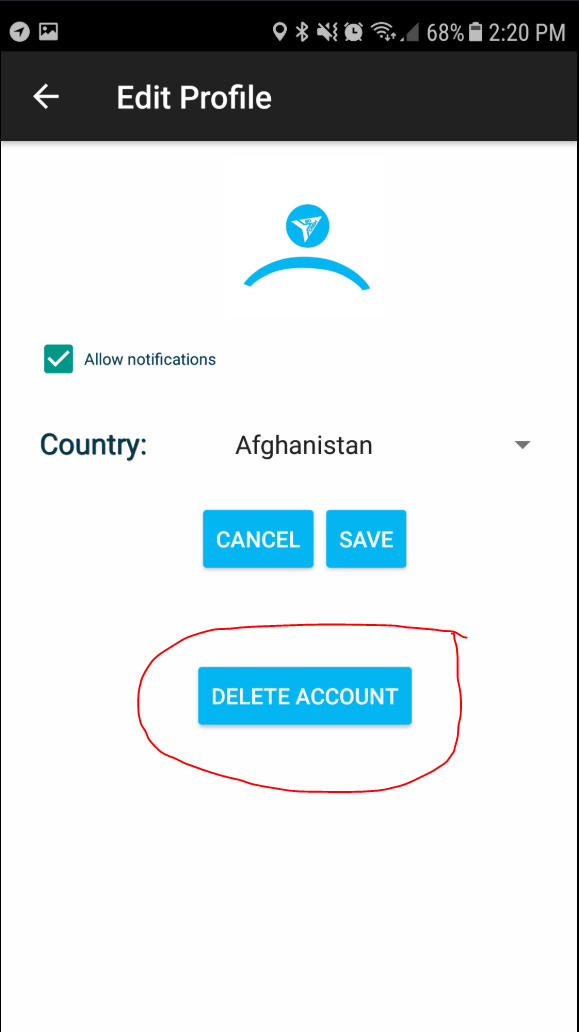 Tap on Menu -> Account
Check / Uncheck  Allow notification box
> 
Info: This is only for premium version available only!
on Profile Tab tap on the + plus button and then select Message!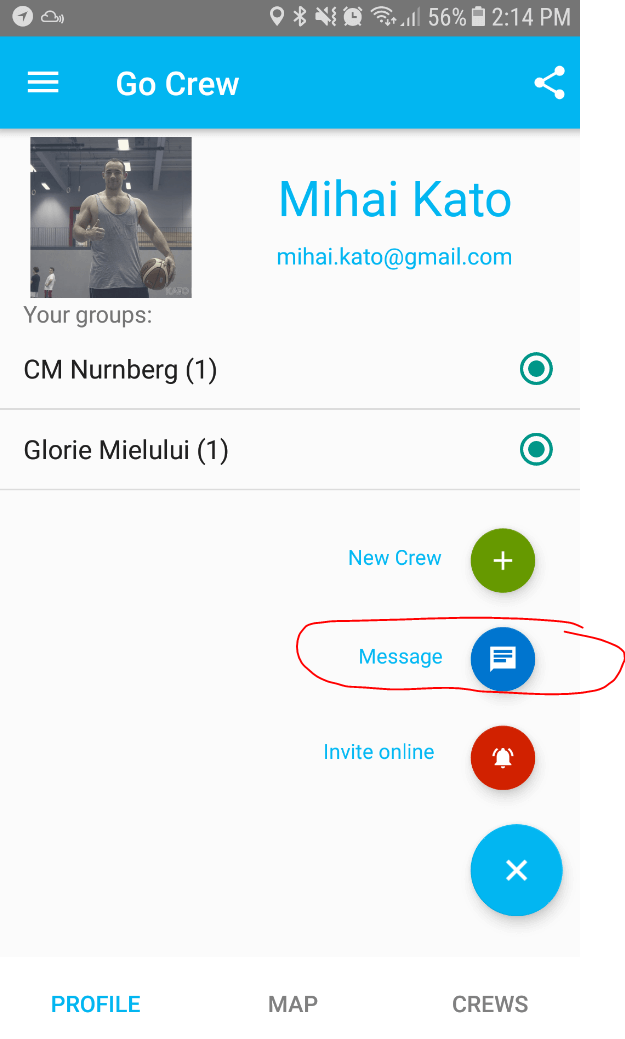 Got to Crews TAB and select the crews from the list that you want to join or leave by taping on the on the right side.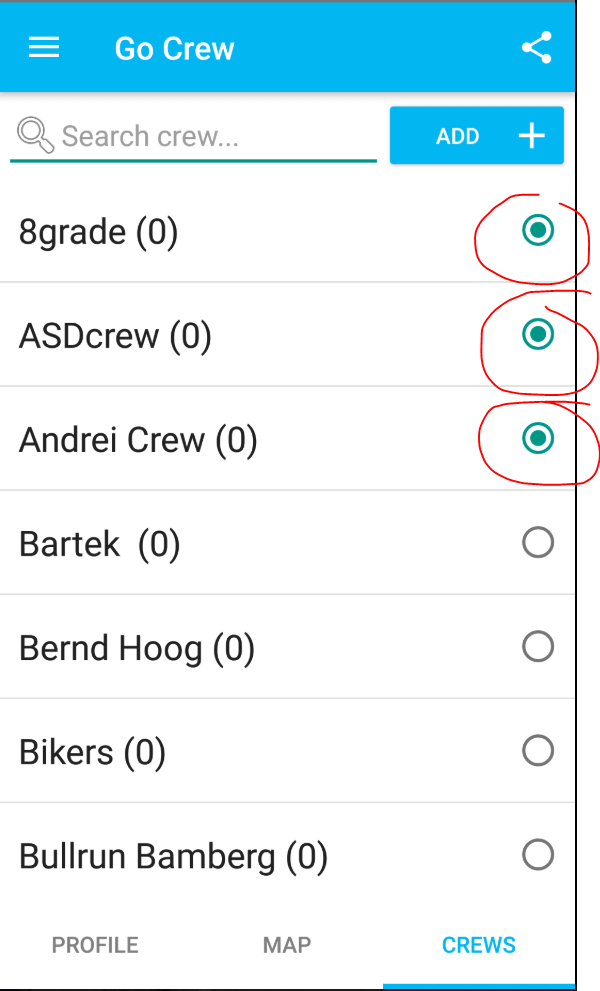 Info: This feature is available for premium version only!
Go to Crews TAB and click on the +Add button. 
Check your account details by clicking on Menu -> Account
Allow Notifications
Select Country
Select Picture
You can login very easy with the following 4 authentication methods:
Google, Facebook, E-mail or anonymous